New from Sähkö-Jokinen — Check out our new video, where you'll see several clearly-illustrated pole mounting methods for our pole base product family. We also present our safe concrete base lifter, which is a reliable tool – particularly when installing pole bases into a ditch or loading pole bases.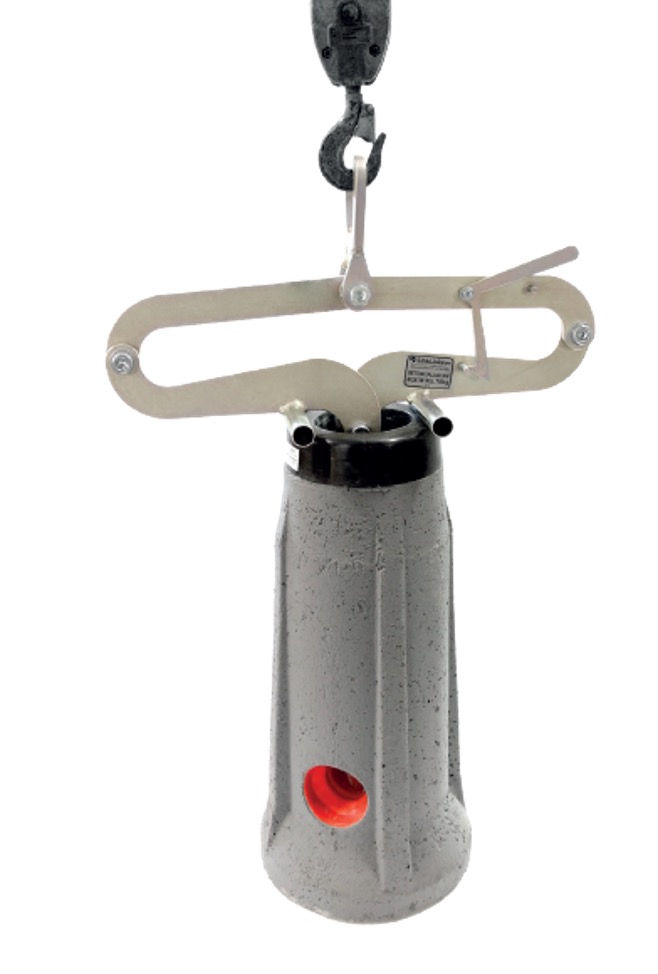 Reliable lifting technology
Sähkö-Jokinen has designed a concrete base lifter to facilitate pole movement and installation. The device is a reliable tool for use when poles need to be installed in a ditch – or any time you need to load, unload or move them.