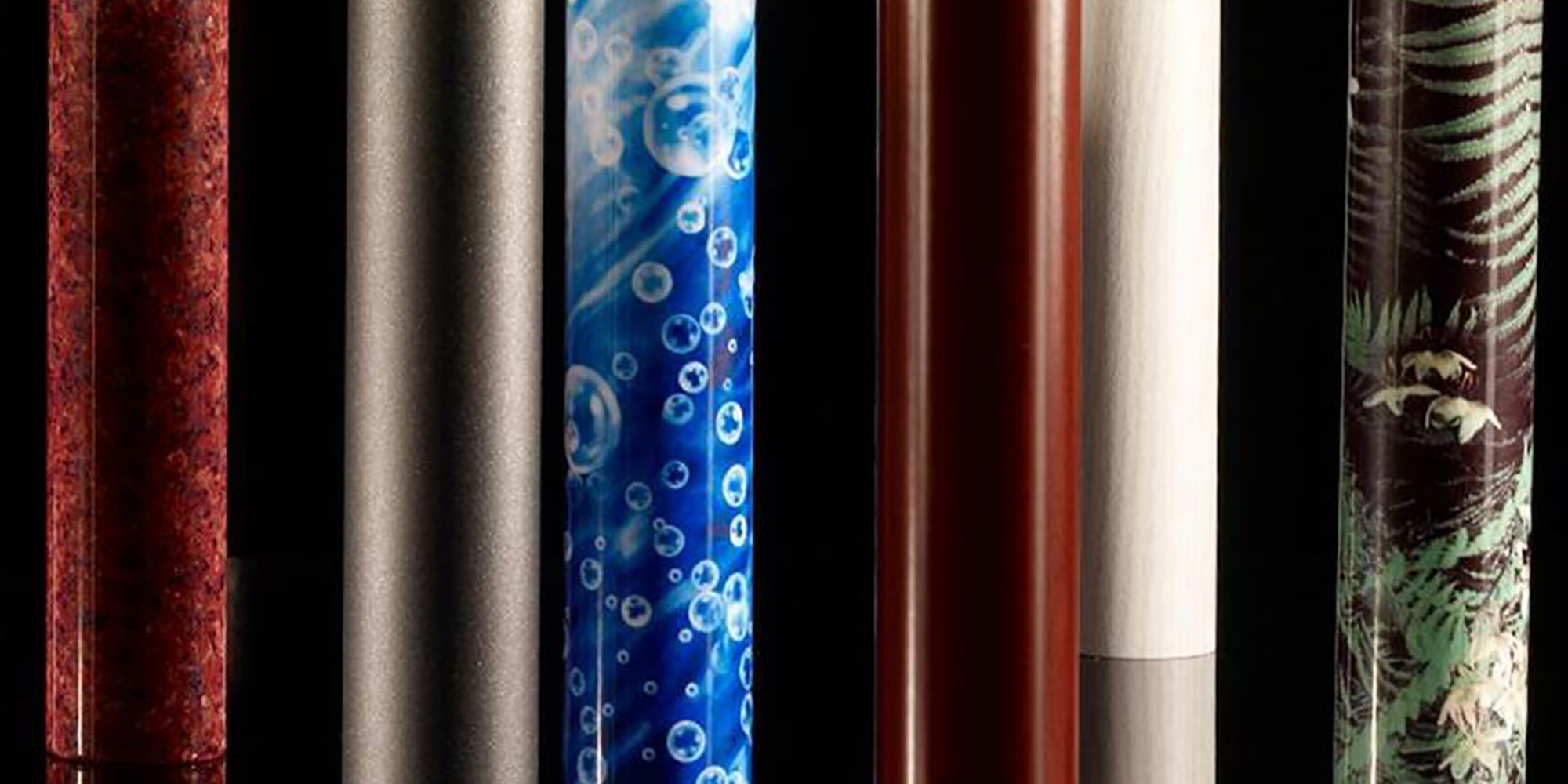 Coatings
We offer a variety of coating options that increase the service life and visibility of products. Learn more by reading our brochure.
Pretreatments
Sand sweeping and steel shot blasting
Sand sweeping is usually the first task during the pole treatment process. For hard-to-clean pieces, we use steel shot blasting. If the piece is particularly greasy, it's also possible to use various degreasing chemicals to enhance the cleaning process.
Read more

→
Coatings