For safer lighting
Sähkö-Jokinen's mission is to improve safety for every person on the road. We've achieved this by creating first-class outdoor lighting products to meet the needs of our customers.
Our products are rooted in ground-breaking design and the latest technical solutions. At the same time, we've become a pioneer in our field.
Technical product information
Poles for all roads
Sähkö-Jokinen's patented poles illuminate roads and product travellers both domestically and abroad. Our easy-to-install safety poles save lives – that's a fact.
Bases for every pole
High-quality poles need high-quality Sähkö-Jokinen pole bases for support. You'll find a selection of durable pole base solutions for every pole design, for every need, and for every circumstance.
Charging products for electric vehicles
We provide and customise products for the rapidly developing electric vehicle charging infrastructure market. We offer poles, wall brackets, adapters, pole bases and protection barriers for charging units from a wide range of manufacturers.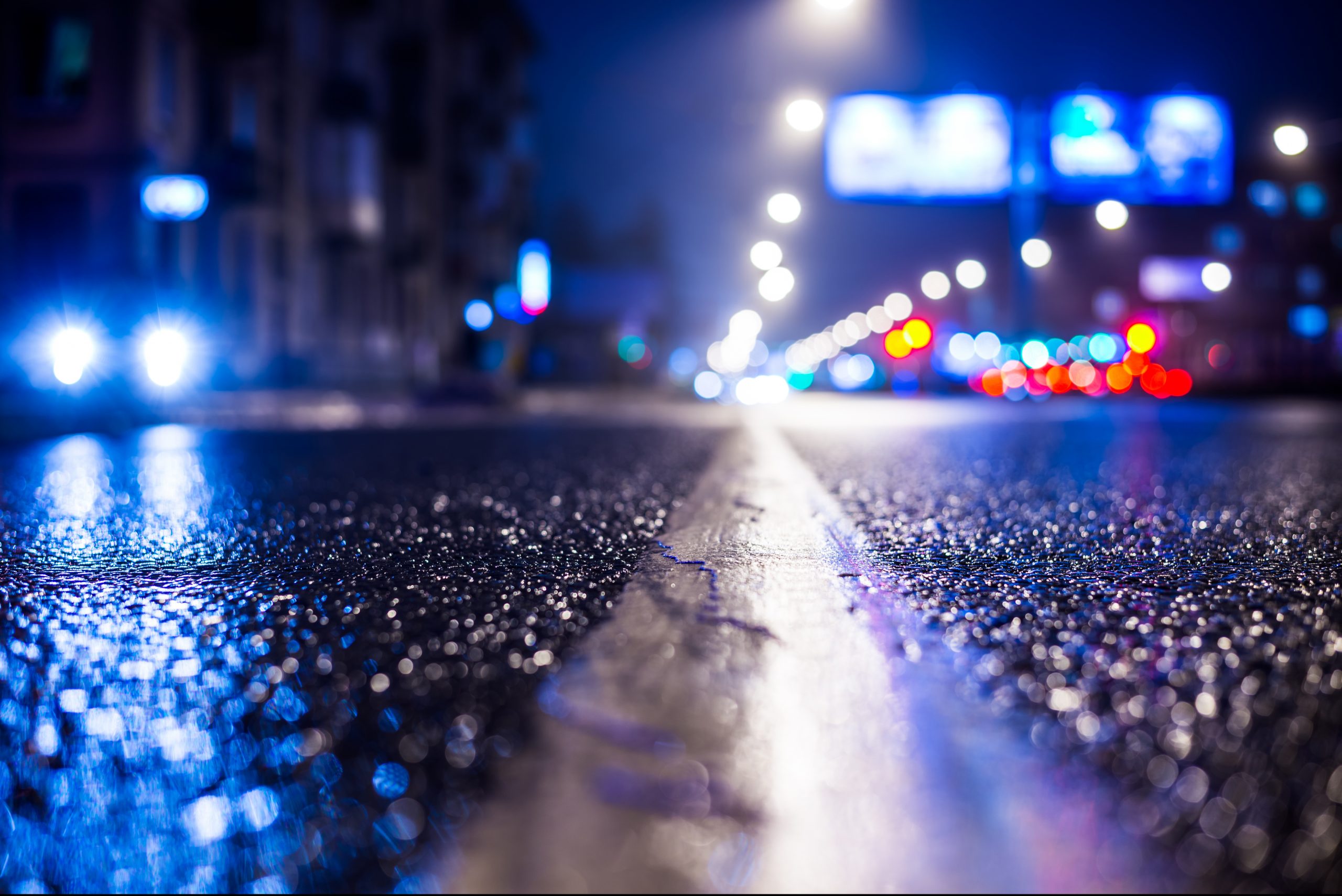 SafeCity – for safe city centres
SafeCity is a concept that aims to improve traffic safety in urban areas by utilising KAPU® safety poles. We want to place more and more safety poles along the highways connected to city centres, where traffic volume is high and serious accidents occur with unfortunate regularity.
The cost-effectiveness of the concept is best illustrated when considering that the base remains intact when the column bends, so there's no need to replace the pole base with costly construction equipment – just replacing the pole itself will do.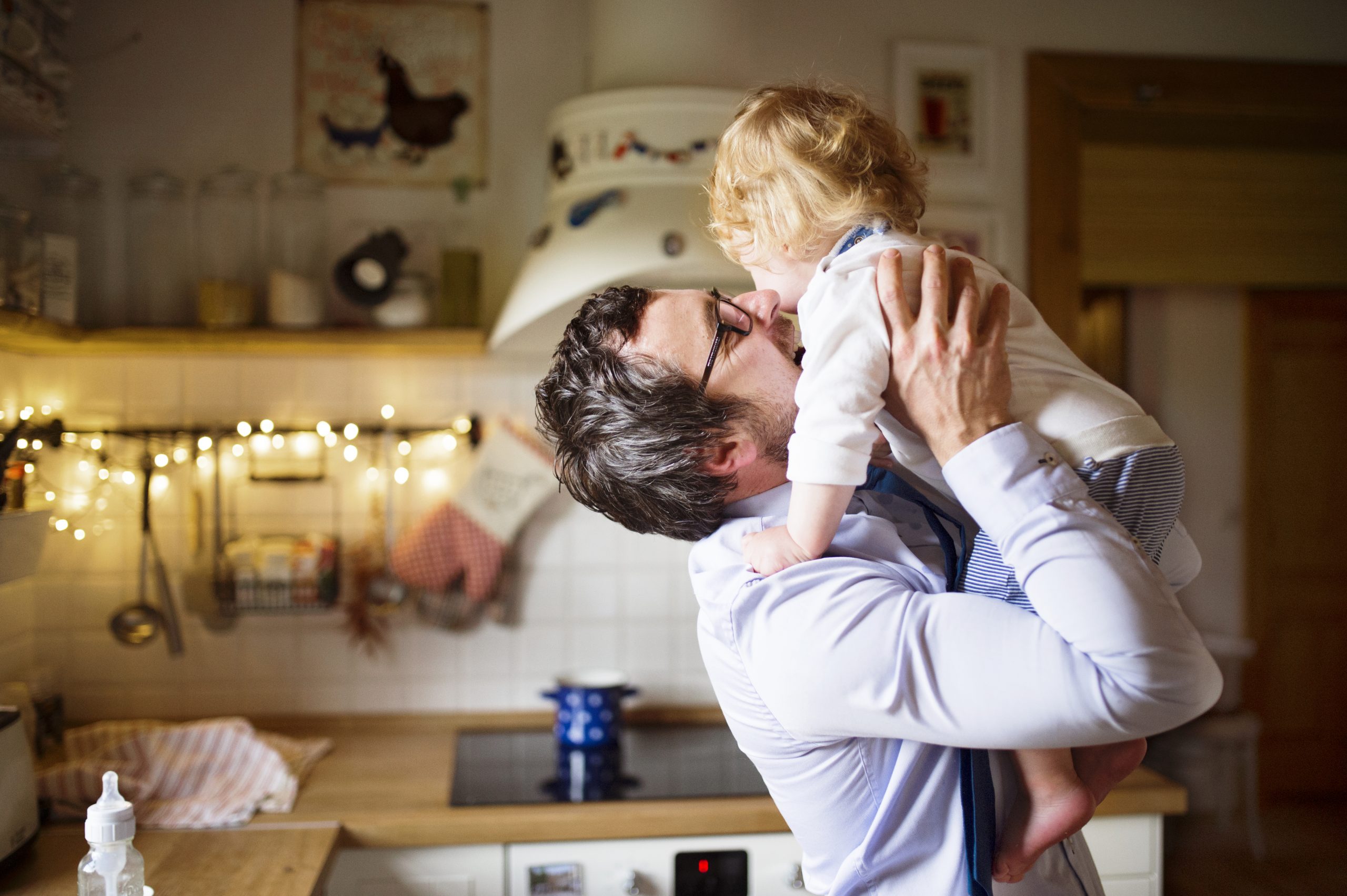 Thousands of collisions, zero serious injuries
The safety poles in our KAPU® range save lives and prevent series injuries. Over the years, our safety poles have been hit thousands of times without an injury. This is something we are immensely proud of.
Columns and vehicles can always be replaced, but each person is unique. That's why getting you and your loved ones home safely is near to our hearts.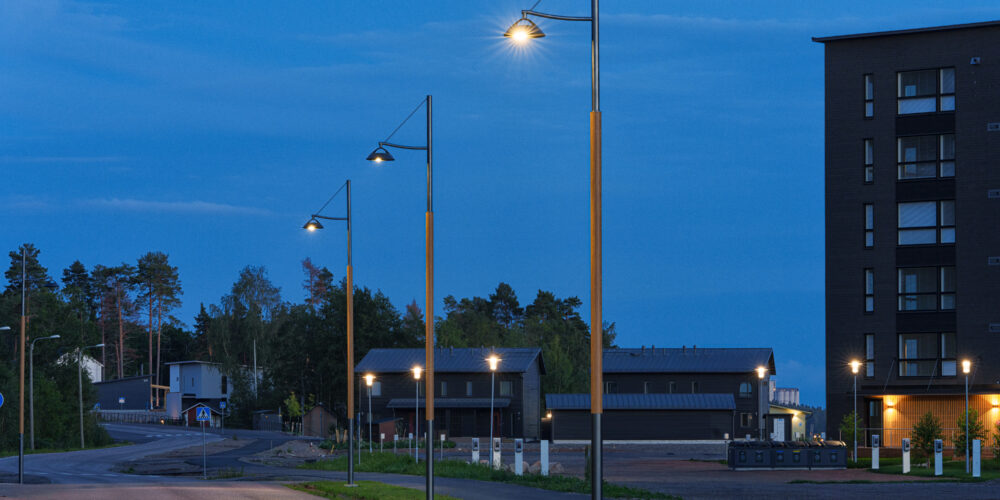 The 2023 Housing Fair took place in Loviisa in July and August. The new Kuningattarenranta neighborhood, situated on the eastern…
Read more

→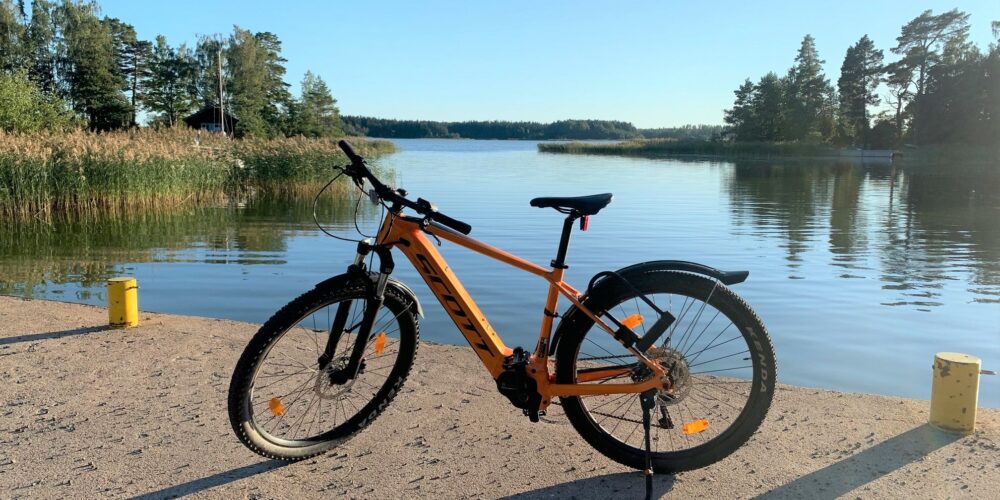 The staff of Sähkö-Jokinen's production and dispatch will be on vacation from July 10th to July 21st, 2023. Please note…
Read more

→
Sähkö-Jokinen is heading into 2023 with hope, despite the challenging global situation. Last year, we achieved significant business growth –…
Read more

→
Check out our KAPU-HE impact test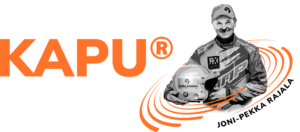 In the video below, decorated racing driver Joni-Pekka Rajala demonstrates how the KAPU-HE safety pole protects the safety of the motorist and passengers in a collision.